Welcome To Willowstone Care
- Homecare Support -
Willowstone is a Specialist service, we provide outstanding bespoke person-centred homecare.
We provide high standards of personal and functional care services to a variety of people, whether you have long term health problems or need some extra support after an operation.
We like to assist you with staying in your home, so know the importance of helping you remain as independent as possible. However, you may need some companionship or respite care in your own home short term to keep you safe and healthy.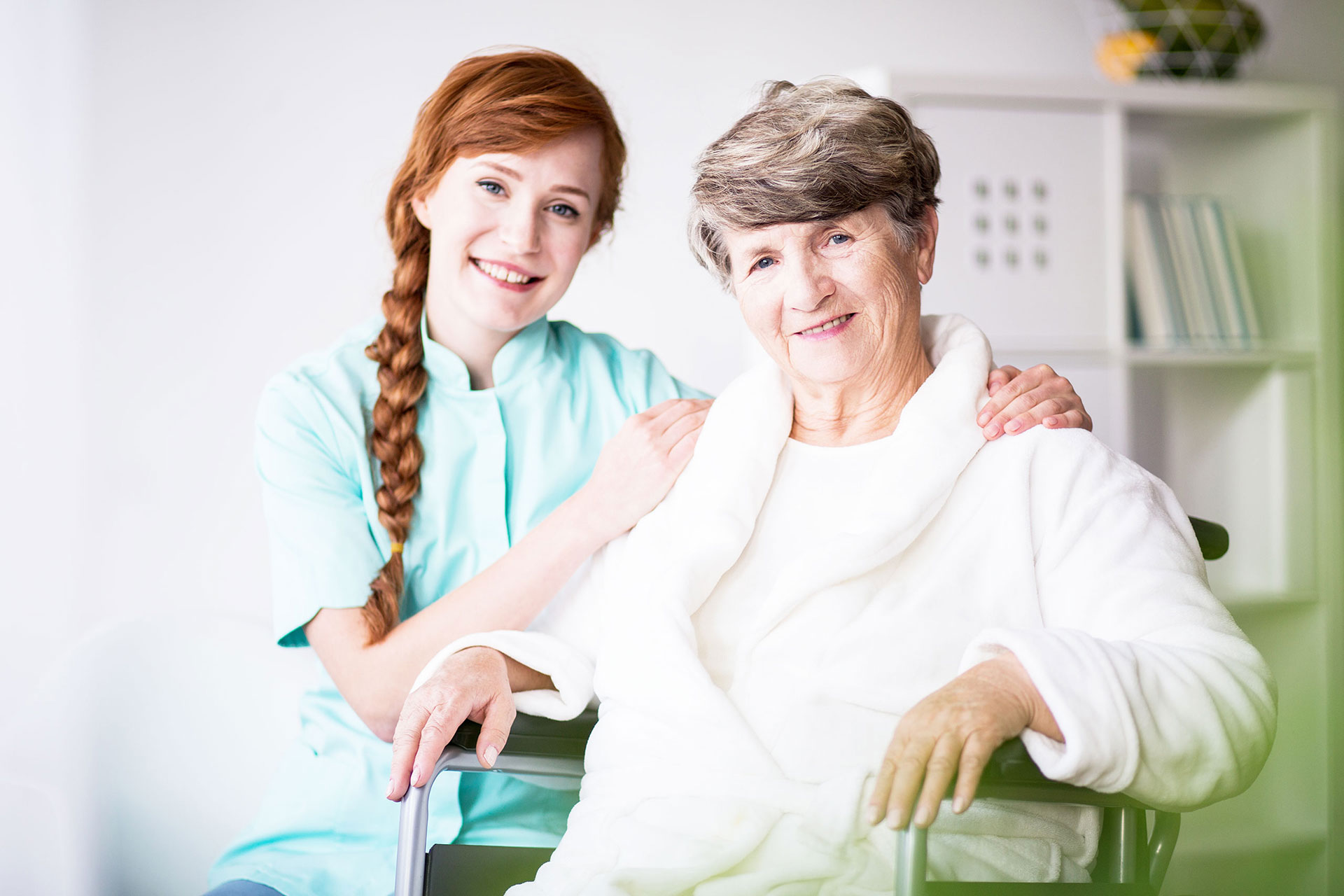 Care is provided in partnership with you, your families/friends and professionals involved in your care. We keep you and your family updated with care by having accessible notes on your phone or iPad, offering you the reassurance of knowing which carer has been and what tasks they have completed.
We believe in high standards of care. Packages of care are discussed in depth and can be changed as required to suit the needs of you and your family.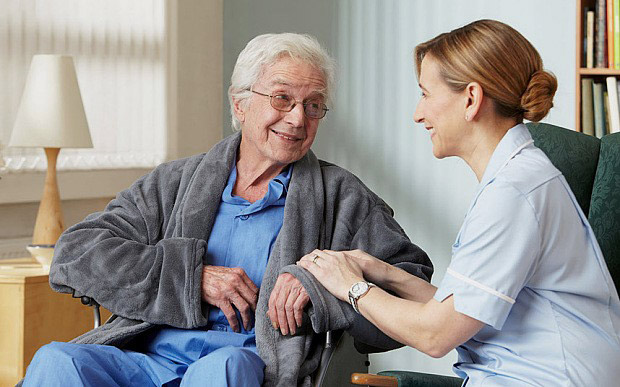 We offer hour long visits (as a minimum) to you, instead of the usual 15 minutes provided by most care companies. This is because we believe that more time is needed to provide a higher standard of care, and to make sure that you feel that you are receiving proper companionship and quality time with our friendly carers.
We provide freshly cooked meals (in your home) and light housekeeping, to make sure that your home is maintained as you would like it. This also allows family and friends to visit and enjoy quality time with you without the worry that you don't have the things that you need.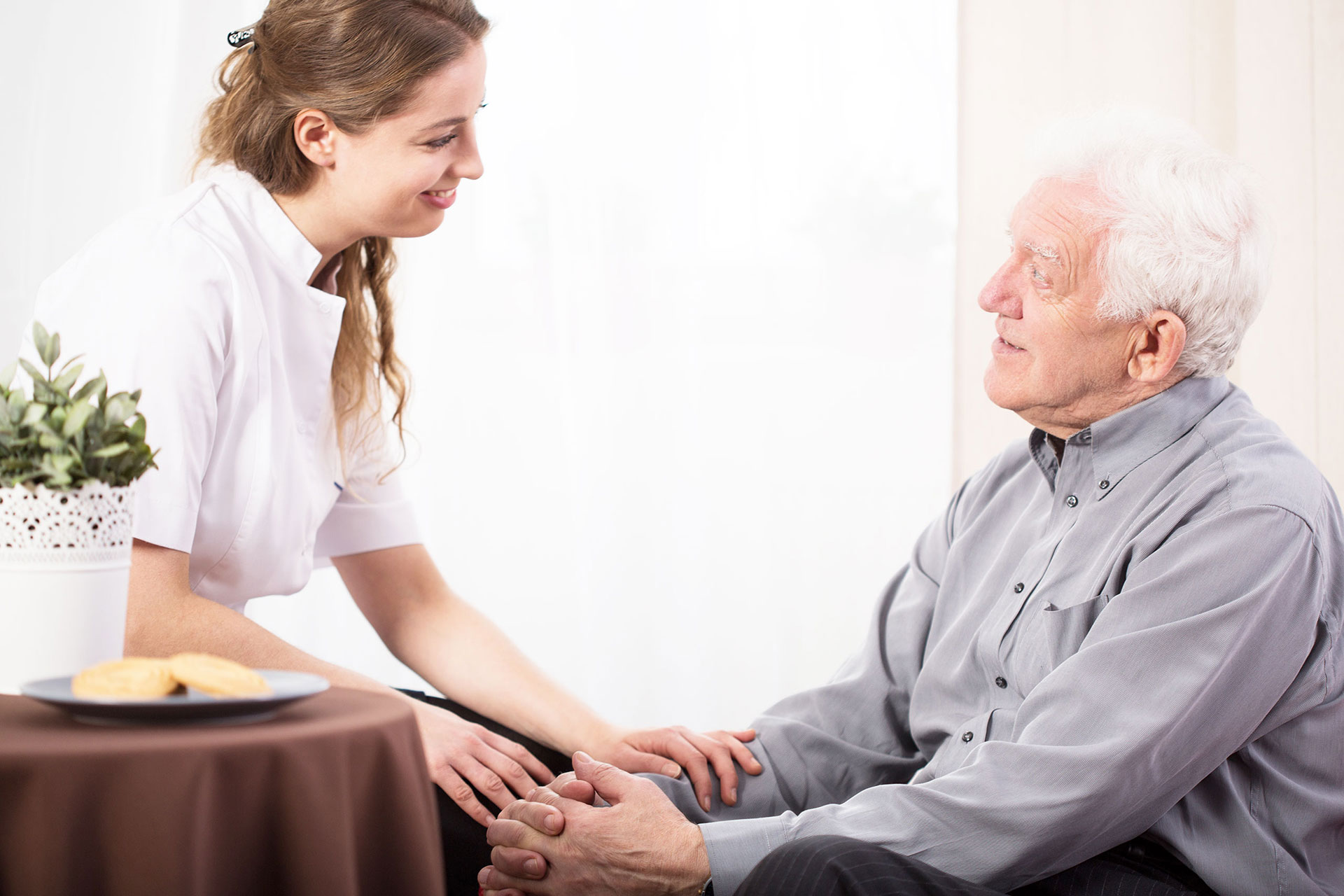 Some Of Our Services
Companionship
Help with dressing and hygiene
Medication assistance
Light housekeeping
Fresh meal preparation
Running errands and assisting with social needs
Providing overnight care
Assisting with Alzheimer's or Dementia care
Assisting with long term health conditions
Respite care
End of life care
Rehabilitation
Post-operation care / Hospital at home service
Telephone support/ Well-being checks
---
Mission Statement
At Willowstone we provide person-centred care at home, building relationships based on warmth, empathy and compassion.
---
Arranging your care
Step 1:
Make contact
Call us on 01246 488712 or contact us and arrange for one of our specialists to come and meet you. Alternatively, you can also book a visit from us here.
Step 2:
We meet you
You can tell us how we can meet your needs.
Step 3:
We match the right carer with you
We know that it is important that you have the right person coming to your home to help. Also, you will be visited by the same few carers, so that you have continuity.
Step 4:
Your care starts
Following a risk assessment and your electronic care plan, your care can start. We take this opportunity to add friends and family to your care circle, so that they can see each care visit.
---
Testimonials
Thank you for caring for my family as if they were your family. Genuine, caring, comforting and professional. Staff who go above and beyond and put simply Willowstone care about care. The Birdie app was very useful in keeping the whole family updated on my Mothers care as it happens.
Phil Kenny
I would just like to say thanks for everything you do regarding my mother she is made up with your home care. Not only that but all the extra things you do for the community in and around Chesterfield.
Keep up the amazing work and I will be recommending you should anyone mention homecare.
Daniel Cooper
The management and carers have provided an excellent service to my Mum since she needed extra help. They have been so caring and compassionate, nothing is too much trouble. It enabled her to stay in her own home which is exactly what she wanted. I wouldn't hesitate to recommend Willowstone to others.
Nick P (son of client)