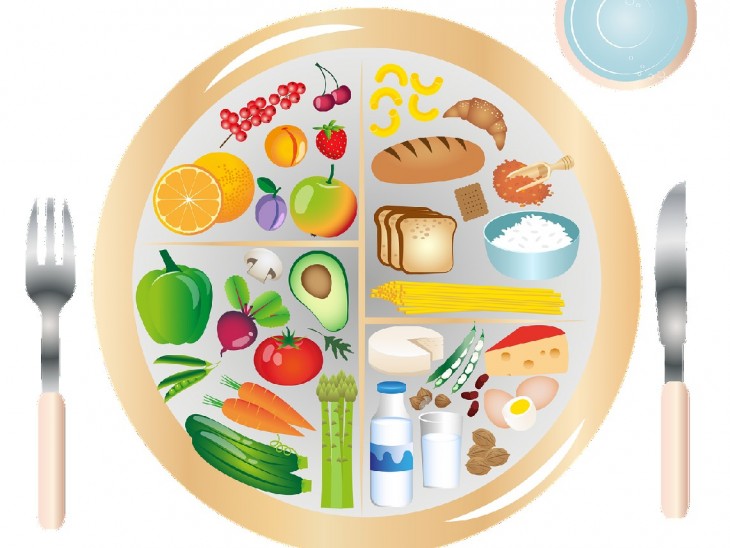 11th-17th March 2019 is Nutrition & Hydration Week. Nutrition and hydration are two of the most important things to consider when trying to maintain a healthy lifestyle.
Did you know that many older people can be very vulnerable to dehydration and poor nutrition?
This can be due to many factors, such as physiological changes with aging, as well as a reduction in mental and physical health over time. For example, if someone who requires assistance with daily living doesn't receive the level of support that they require, their nutrition and hydration levels are more likely to deteriorate as they may forget to eat and drink (especially if they have Dementia),or they may not be physically able to do so (e.g difficulties with swallowing, or using cutlery).
As part of some of the services we provide we also monitor wellbeing and nutrition in everyone we care and support ensuring they eat a well-balanced diet and daily fluid intake. This is why we only provide hourly visits then we can ensure we have sufficient time to prepare a well-balanced diet and the results have shown.
As part of this we ensure freshly cooked meals are provided and all dietary needs are included.
We encourage and support each individual to eat a well-balanced diet.
We offer drinks at each visit and leave fresh water available at each visit.
We monitor weight loss/gain.