Rehabilitation & Recovery
Whether you are recovering from an operation or illness, at Willowstone we can provide highly trained staff to assist and support your independence. Your dignity and identity are very important to us, this is why we spend that extra time to make sure that you have the opportunity to recover/rehabilitate at a safe steady progression. This we will do in conjunction with other professionals that are involved with your care. Some of the conditions that we cover (but not limited to):
Surgery
Radiotherapy
Chemotherapy
Brain injury
Spinal injury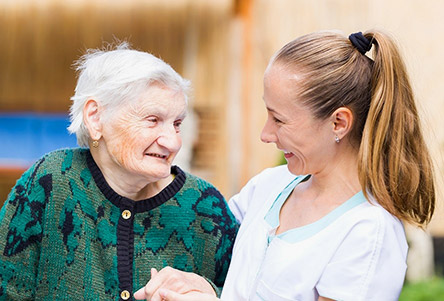 Get in Touch
Ready to discuss how we can help with your care requirements?
pin_drop
Find us
349 Sheffield Road
Chesterfield
S41 8LQ