Care Packages
Initial Assessment
At Willowstone, we understand the need for person centered care packages. This is so that you have the opportunity to discuss the care and requirements for you or your loved one, so that we can generate a bespoke package of care to suit your needs safely.
Once a care plan has been established, we will then submit it to you to review before commencing care. The care plan will be reviewed monthly and as incidents or conditions change.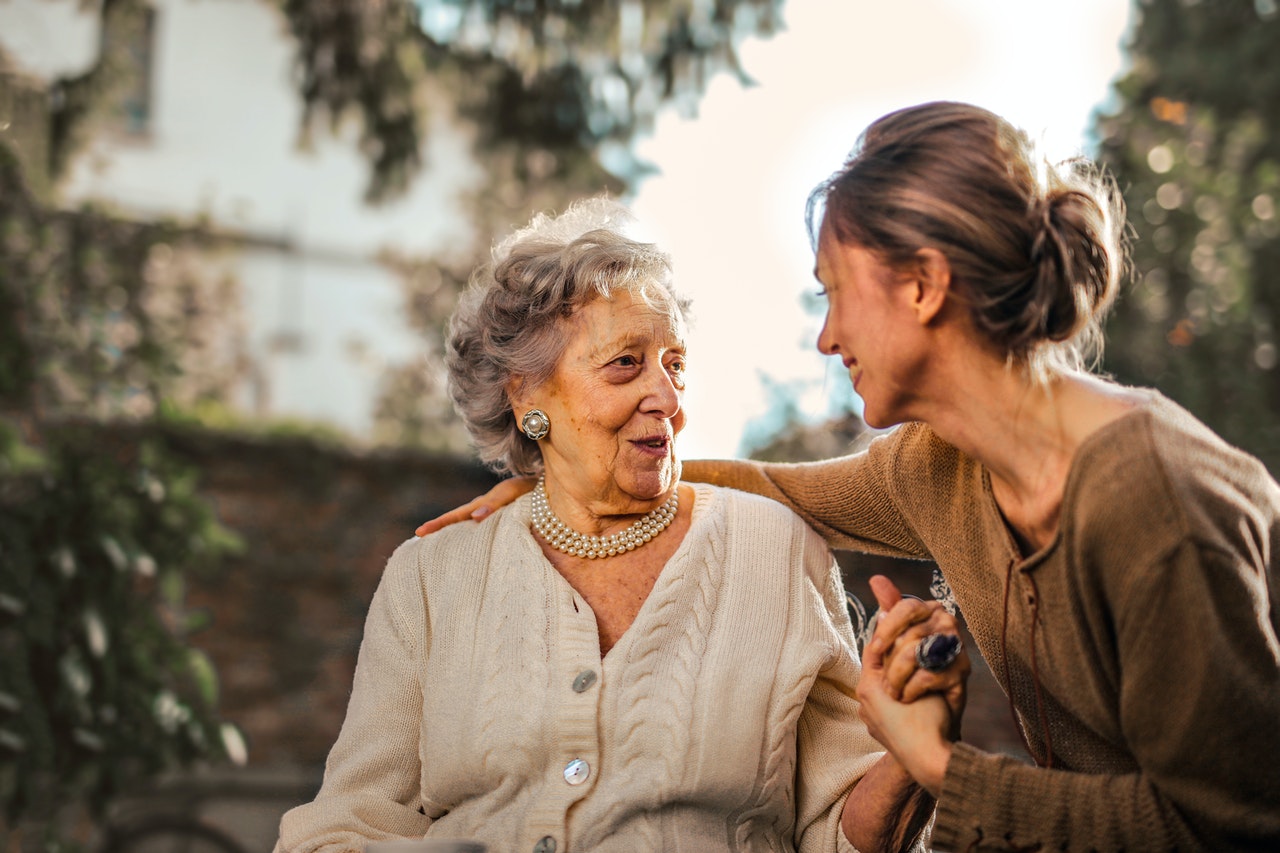 On Call
At Willowstone we know that it's not always possible to be available for your loved one, due to the high increase of responsibilities in everyday life.
We provide a phone call service from us on-call team who will contact your loved one each morning and night to make sure that they are safe and have everything they need. This allows the security of knowing that your loved ones are in safe and capable hands, of professionals that care and are able to escalate/deal with events as required with minimal disturbance. Should you require this service then please speak to a member of our team.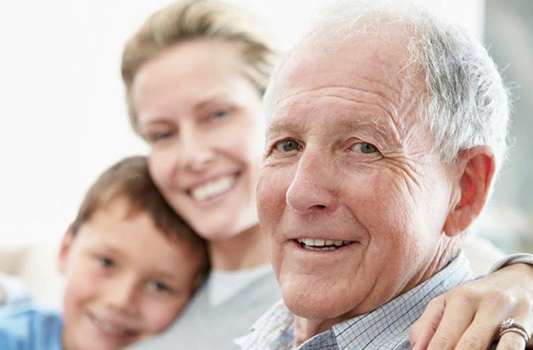 Discharge home package
Being admitted into hospital can be a difficult event to process and we understand at Willowstone that sometimes you need a little support to help with confidence on your arrival back home. We offer packages that can support you from the moment of discharge. We can arrange to meet you at the hospital and help you settle home with a welcome home essentials pack. We will also check that your home is safe, explain medications and appointments to you and stay with you until you feel confident in being independent again.
We can then arrange for pop in visits to make sure that you have the support you need socially, and to reduce the risk of readmission for social reasons.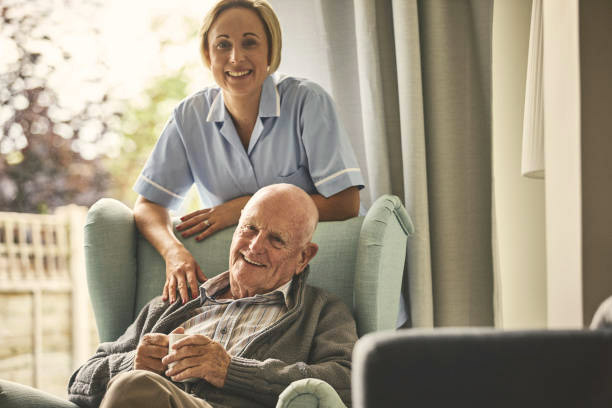 Get in Touch
Ready to discuss how we can help with your care requirements?
pin_drop
Find us
349 Sheffield Road
Chesterfield
S41 8LQ