Our Care Assistants
Competency based training is part of our values in Willowstone. We make sure that your loved one has continuity and the assurance of highly trained, reliable staff at all times.
They have extensive training and regular supervision from our qualified Nurses to make sure that they understand the needs of the person in their care. All our staff have an enhanced DBS check that is on the update service.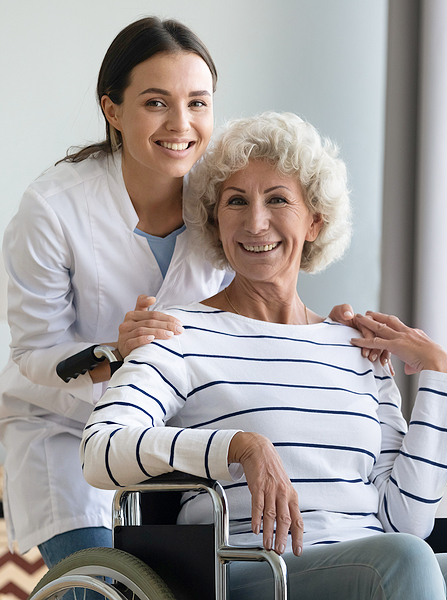 Our care support workers are trained in:
All aspects of personal and domestic care
Clinical observations
Medical administration (oral/Peg/topical/eye/ear)
Preparing meals
Respite care
Palliative care
Dementia care
Companionship
Stoma/colostomy care
Catheter care and maintenance
PEG care
Bowel care regimes
Tracheostomy care
Our Nursing team
All our Nurses hold a relevant degree or diploma and are registered with the Nursing and Midwifery Council. They also have an enhanced DBS check which is on the update service so that you can be assured that all members of our team do not have any convictions and are compliant with revalidation to practice within their registration.
Our Nurses Are Trained and Competent In
Stoma/colostomy care
Catheter care and maintenance
Medication administration (including topical, oral, inhalants, eye drops and subcutaneous)
Medicine management, liaising with GP's and Pharmacies to reorder prescriptions as required
Clinical observations
Family handover of care/case management
On call advice (for family and also the client)
Assessments/care plans
Meet The Team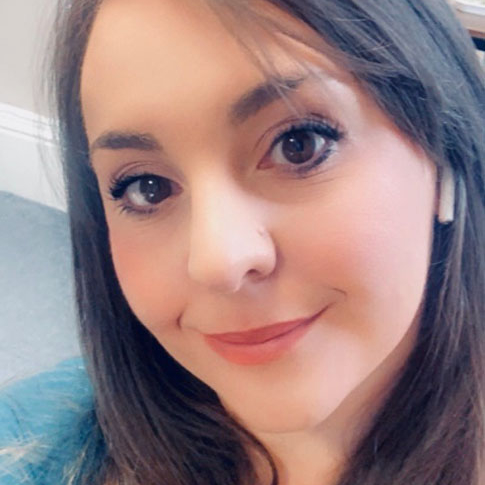 Director / Owner
Samantha
With a background specialising in Community/Palliative Nursing, my passion is providing specialist Home Care services. I believe that everyone has the right to excellent care and dignity in their home. I like to spend time with my wonderful sons, who inspire me every day to make small changes to the lives of others.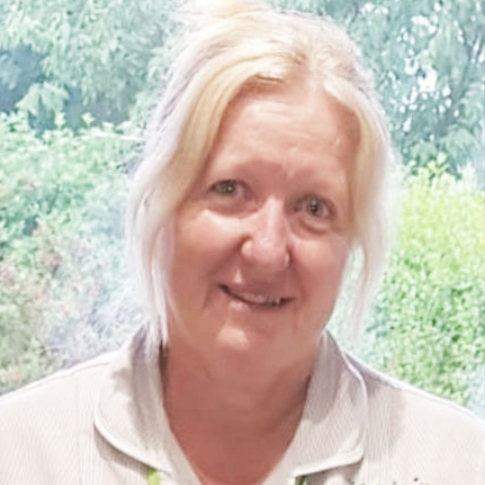 Community Carer
Rachel Crowson
I following a long career in running a successful local pub, I decided I wanted a change back to being a carer. I love my job, and I really enjoy taking a special interest in clients and their families. I arrange day trips out and encourage clients to carry on doing things that love- especially baking!
---
Family and friends
Do you worry about family that live on their own? Do you find that your time is taken up with supporting them at the expense of your own health?
At Willowstone, we specialise in looking after your loved one, so that you can concentrate on being a family member again. This does not mean that you don't care. It simply means that you get more quality time doing things that you love together.
---
For families that do not live near to each other, caring for a relative can be even more problematic. We offer you and your family the solution of a small team of well-trained carers to visit and take care of the things that bother you the most. We understand that it is daunting to have someone in your home to help. We provide you with the same carers so your family is able to build up a rapport, and that can have an established routine.
We want you and your family to be included in your care choices, and is why we use electronic care plans that you can access your phone or ipad. You can see, which carer has been and what happened during the visit. Hopefully this will give you the peace of mind that you need, so you feel assured that your loved ones are in capable hands.
Get in Touch
Ready to discuss how we can help with your care requirements?
pin_drop
Find us
321A Sheffield Rd
Whittington Moor, Chesterfield
S41 8LQ