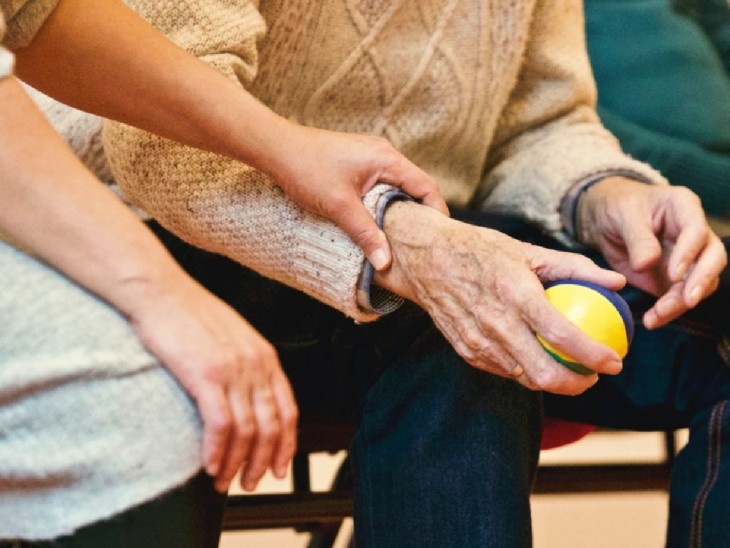 This is my personal experience of a typical day in the life of a care support worker. No two days are the same. You can never plan ahead, you take each day as it comes. This is what makes the job role exciting and very rewarding.
Visiting people and caring for people of all age ranges on a daily basis who just require 'just that little help ' is so rewarding, even if it's just the companionship someone requires to sit and have a cup of tea and reminisce over past times to a walk in their favourite park or place, right down to the more personal needs and requirements. But just to know you're there is widely appreciated by many, and the smile on someone's face is enough to brighten many of days. And to know that you can do this makes you feel appreciated and gives you great satisfaction in your job.
As a care support worker meeting new clients who require our help and support is very daunting and unnerving for both parties as they are the ones who have to feel a sense of security and feel at ease of you being in there home.
The difference I have seen between Willowstone and other care companies I have worked for is that Willowstone go the extra mile in all aspects of the job role from the very first day.
My first day meeting the clients we look after was very exciting, and I was eager to start building relationships with them.
The first couple I met are two lovely people who made me feel very welcome and at ease throughout the whole hour I was there. I had a look through their care plan to identify any noted risks and medical conditions, and also what the call entailed.
This call is more of a social interaction call, but with aspects of care involved. Ensuring a healthy balanced diet is met and they have plenty of fluids, and the wellbeing of both clients are all part of my duties. I also ensure that their home remains clean and tidy and that their beds are made each day. We do sit and have a cup of coffee and reminisce about their lives, of all the years they have been happily married and the holidays they have taken, their likes and dislikes and just general everyday things they used to do. One of the clients likes baking and gardening, which I also support and encourage. I help her do the things she used to enjoy doing, and this is very rewarding. I have become the sole carer for the couple, and each morning now they have our cups out ready for our coffee. It's like home from home, the conversations are lovely and we all have smiles.
My second visit of the day was a lovely lady who has a tendency to worry ever so much. The lady was quite apprehensive and slightly worried, but I reassured her and chatted to her throughout. She is a lady who just needs that company and companionship with the little extra help to maintain a healthy balanced diet which controls her diabetes.
Since I have taken over as her carer, I now find that each day as I am due to arrive her face pops at the side of the curtain at the window and she looks for me. She always pours the milk into the little glass jug in the kitchen ready for me to make us a cup of tea as we sit and have this before lunch and a good old chat about the weather, the wildlife, and any worries she feels. She likes looking through the window at the trees blowing in the wind, and the cats that come onto her garden and the birds, so I suggested a little bird feeder so we can watch the birds while we have a cup of tea. Since putting this in place we have a little robin that visits most days, and the excitement and joy this brings the client is very rewarding. She enjoys our time together and has expressed this on many occasions. I have suggested we take a walk around the local park and get some books on the birds we could spot on the park and the garden, and she is very interested.
Working in care is not just about popping in and doing what it says in the book. It's about the sentimental time you spend together, making those moments last, making those memories and most of all making that person laugh, smile and feel not so alone. The friendship between a care worker and a client can almost feel like family if built correctly.
(Written by Tracey)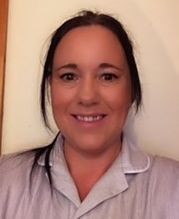 ***
If you liked this post you can see more of our blogs here!
Willowstone is a Home Care service covering the Chesterfield, Dronfield, South Sheffield, Manchester and East Cheshire areas. We pride ourselves on providing bespoke person-centred care, promoting independence and reducing hospital admissions. If you would like to know more or arrange a free, no obligation assessment of needs, you can contact us on 01246 488712 or send us a message here.