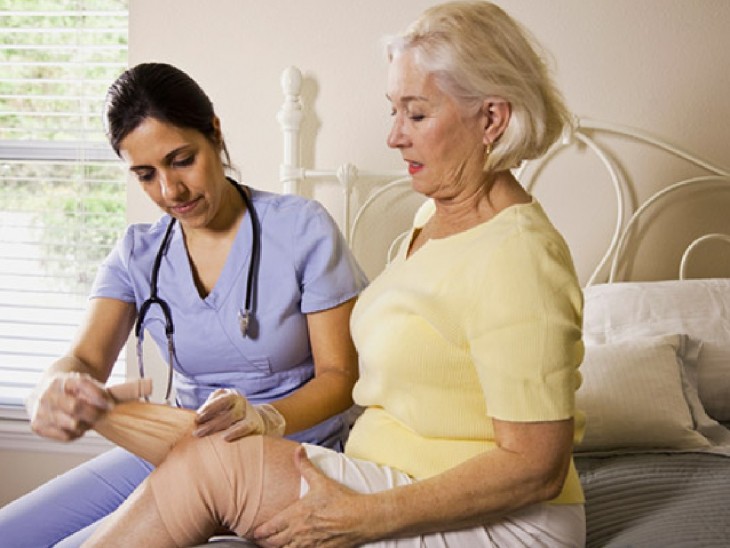 Why choose care at home?
When a loved one needs care, many people struggle to decide which is the best route. Whether this is them going into a nursing home, a family member or friend looking after them at home, or having a home carer come in either on a part time or full time basis. As each person is an individual, with individual wants and needs, the best route of care is different for everyone.
As a home care provider, we have picked out a few of the advantages of having a carer in your own home.
Retaining independence
Having a home carer can help keep your independence as you can still choose your own schedule. This means you will be able to leave the house when you wish, and can make plans to go shopping or to social visits or events, as you will have the assistance to do so.
Being in your own surroundings, with home comforts
Being in your own home usually feels more comfortable than starting fresh somewhere new and unfamiliar, especially if you have lived in your home a long time and have many personal memories there. Home care providers enable you to keep your home, your belongings and stay where your feel most comfortable. This can be particularly beneficial to someone with Dementia, as being surrounded by personal items, pictures and books etc can all help with their memory. Living somewhere new can sometimes be confusing and frightening for a Dementia patient.
Maintain relationships with family and friends
Being able to stay at home means you can stay contact with friends around you, neighbours and your local community. With assistance from a home carer, you will be able to live your daily life and see the people you would usually see on a daily basis without them having to travel any further , so that you don't have to miss out give up your lifestyle.
Cost of care
Depending on the amount of hours and care needed, the cost care at home can often be less than moving into a nursing home.
Person centred care
As it will only be you that your carer will be looking after at your visit, you will be their primary focus therefore your needs can be met faster and more efficiently than if you were cared for alongside other people. Your care plan will be created to fit around your individual needs and adapted as required. Your family members can also be involved in creating your care plan. You will have the companionship aspect of care due to them being able to focus on you, so can have a friendly conversation and spend quality time with them.