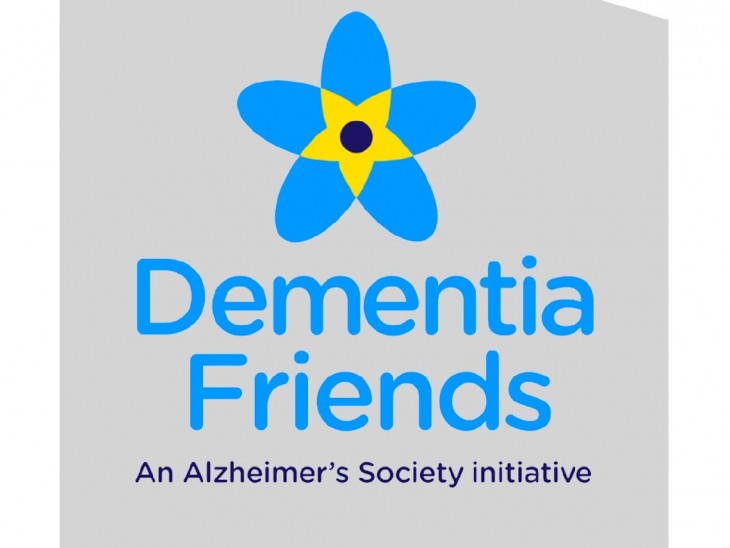 Happy Wednesday!
We are proud to say that our Clinical Director and some of our staff members recently became Dementia Champions, as part of Dementia Friends. Dementia Friends is an Alzheimers Society initiative to raise awareness about Dementia, and to help make local businesses and communities a more Dementia friendly place.
If this is something you are interested in, come along to the information session we are holding next Monday at our office at Dunston House!
It is completely FREE to attend, and tea and coffee will be provided.
If you'd like any more information, you can give us a call.